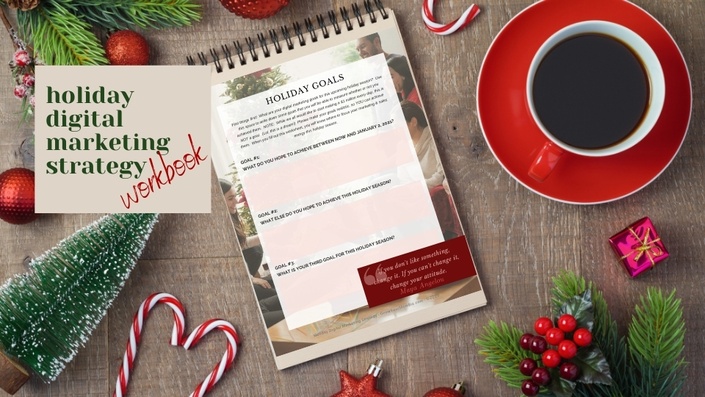 Holiday Digital Marketing Strategy Workbook
Everything you need to know to connect with your ideal customers this holiday season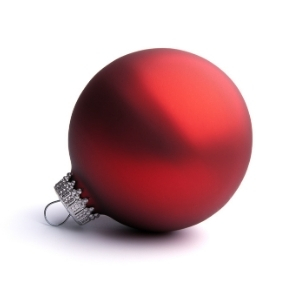 The Holidays are Coming!
Hey there, mama! Have you found yourself out of time, when it comes to planning your marketing strategy for your business this upcoming holiday season? Believe it or not, most marketing pros spend their summer months preparing for the holidays. With that being said, for those of us with families, jobs, and communities that need us, preparing a marketing strategy for the holidays sounds like a BIG stretch.
However, strategy doesn't have to take tons of time. Preparing a strategy is actually a way to spend your time more wisely, so you can continue to be mom and to take care of everything that you need to, while converting sales!
Think of creating a digital marketing strategy the same way you think about where to spend your grocery money. You aren't just giving it all away, are you? I bet you spend time thinking about where you can get the highest quality products for the most reasonable price and then shop accordingly. Do you want to know how you can do that for your business? Do you want to know where you should be, so your customers can find you there?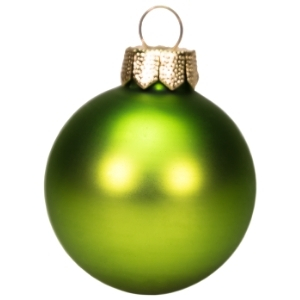 That's where I come in... :-)
In the, "Holiday Digital Marketing Strategy Workbook," I will give you a tool that you absolutely need in order to make informed choices on how to connect with your ideal customers this holiday season. The tool will help you to identify your Key Persona (your ideal customer), so you can find them where they are. Then you can use this tool to reach them! No more spending money on Facebook Ads, without any ROI. With this tool, and the easy 6-step process I reveal, you will have all the tools you need to jump start your holiday marketing efforts immediately.
The Best Part?
You will have the know how to tell whether or not you're reaching your target, and you will have the potential to convert more sales.
Stop throwing your money away with the hopes that you are reaching your ideal customers. Grab this workbook today, and be confident that you are spending your marketing dollars in the right spaces for YOUR COMPANY!
In this Workbook, You Will Get:
An Actionable Look at a Basic Marketing Strategy
A Handy 2020 Holiday Calendar Complete with Diverse Celebrations
An Internal Audit on How Things Are Going So Far for Your Business
Easy Method for Creating Goals YOU CAN ACHIEVE!
A Simple Process for Identifying Your Ideal Customers
An Invaluable (EASY!!!) Tool to Help You Create a Holiday Digital Marketing Strategy
A Renewed Energy Toward Your Marketing Efforts & Increased Sales Potential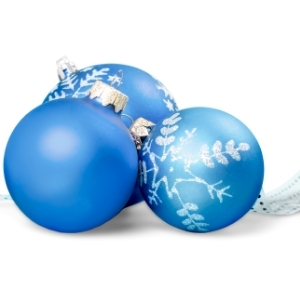 What Is a Mom Biz?
A mom biz is any business that is run by a mom, small and medium businesses alike. As mothers, we have a specific set of needs when it comes to support and to training. Let's face it, we're busy. We need easy solutions that make sense and don't take too much time to complete.
Is My Business Too Small?
Nope! Many mom-run businesses are one-woman operations, believe it or not. Many mom businesses are also part-time enterprises. The workbook will work for a business with a clearly defined business plan and for businesses that are very small. This resource will help you to put a critical eye on your marketing efforts and help you to make educated decisions as you move forward with your content creation and sales copy.
Pricing
Grab this resource today and start planning your holiday marketing strategy almost immediately. This guide features over 30 pages of step-by-step help, so you can create and implement a holiday marketing strategy. My workbook includes the principles that I demonstrate live in the online workshops (plus, so much more!). I charge $250 just to facilitate the Unlock Your Key Persona seminar. So, I'm delivering this same information in a go-at-your-own pace format for a small fraction of what I've been charging my other clients.
Why? Because I truly do want you to be successful! That's why. I know that if I can get this information into YOUR hands, you will be able to have a stronger business and be more successful. #grrlpower

For just $19, you will have lifetime access to this resource. So you can use it again next year, and the year after that to prepare for the holiday season! How great is that? For less than a couple of cups of coffee, you can invest in your business for years to come!

What are YOU Waiting for?

Grab this workbook right now, and get busy moving toward your holiday marketing goals. I cannot wait to be a witness to YOUR success!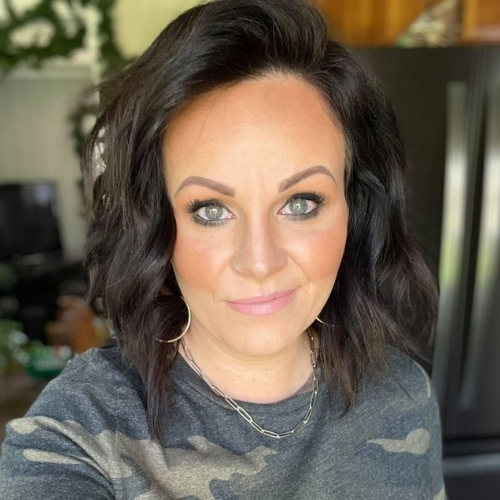 "There was a lot of helpful information (in the workbook) to get you going in the right direction without wasting a lot of time trying to figure out where to start! I think this workbook is absolutely perfect! You basically did all the work for us!"
- Katie, Seint Artist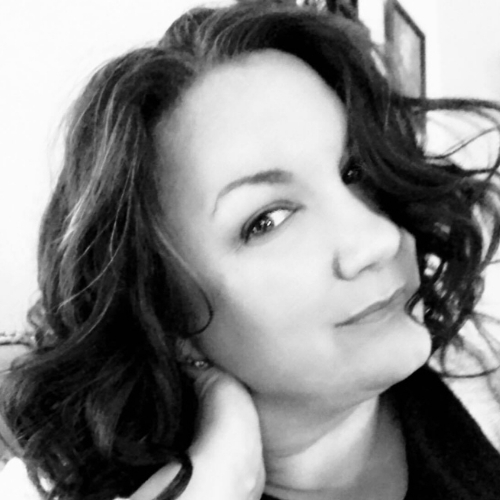 "I love, love, love the set up (of the workbook)! The lists and checkboxes are awesome! It's very esthetically pleasing too. I love it. You have put together a plan that takes all the frustration out trying to figure things out. Checkboxes, lists, questions to help answer things that your clients may not have thought of. It's very thorough!"
- Lori, Business Teacher
"I have just finished your workbook and all I can say is WOW! It is precise, concise, very professionally put together. It is thorough but not cumbersome. It is something an entrepreneur can sit down with a cup of coffee or during nap time. The design element is appealing to the eye, which in turn makes it easier to read, and in my opinion, easier to comprehend. I highly recommend this."
- Debbie Baum, Custom Sign Maker
Frequently Asked Questions
When does my access to this tool start and finish?
Upon payment, you will have instant access to the workbook. You will have access to the workbook for as long as my school remains open, which I hope is forever! :)
How long do I have access to the workbook?
How does lifetime access sound? After registering, you have unlimited access to this workbook for as long as you like - across any and all devices you own.
What if I am unhappy with the workbook?
We would never want you to be unhappy! If you are unsatisfied with your purchase, contact us in the first 30 days and we will give you a full refund.
SO HERE'S THE BOTTOM LINE...

You can continue to do things the same way you have always done them. The holidays are going to come and go, whether we like it or not. If you go this route, your results will probably stay the same as they have always been.
However, you can take some time to take a critical look at your marketing right now and dedicate some time to PLAN FOR SUCCESS. In a moment in history when the sales process has fundamentally changed right before our eyes, I'm guessing that you're pursuing new ways of doing business.
If that's you, don't miss this crucial step in the process.

How can you be successful without intentionally planning for it?
I hate to tell you this, but you can't.
Here's the heartache.
You may have a great product that people are totally wishing that they could have, but unless they know you exist your sales are just going to fizzle out. You need to find your ideal clients/customers and connect with them where they are, so you can wow them with all the great things your product(s) can do.
So, what are you waiting for? Sign up for this game-changing resource right now, and get busy planning for your holiday business success!
Wishing the best for you!
Happy holidays,
:) Gretchen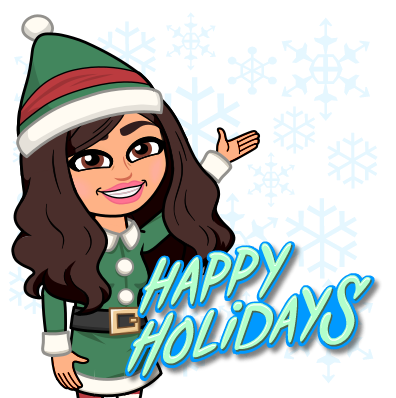 Your Instructor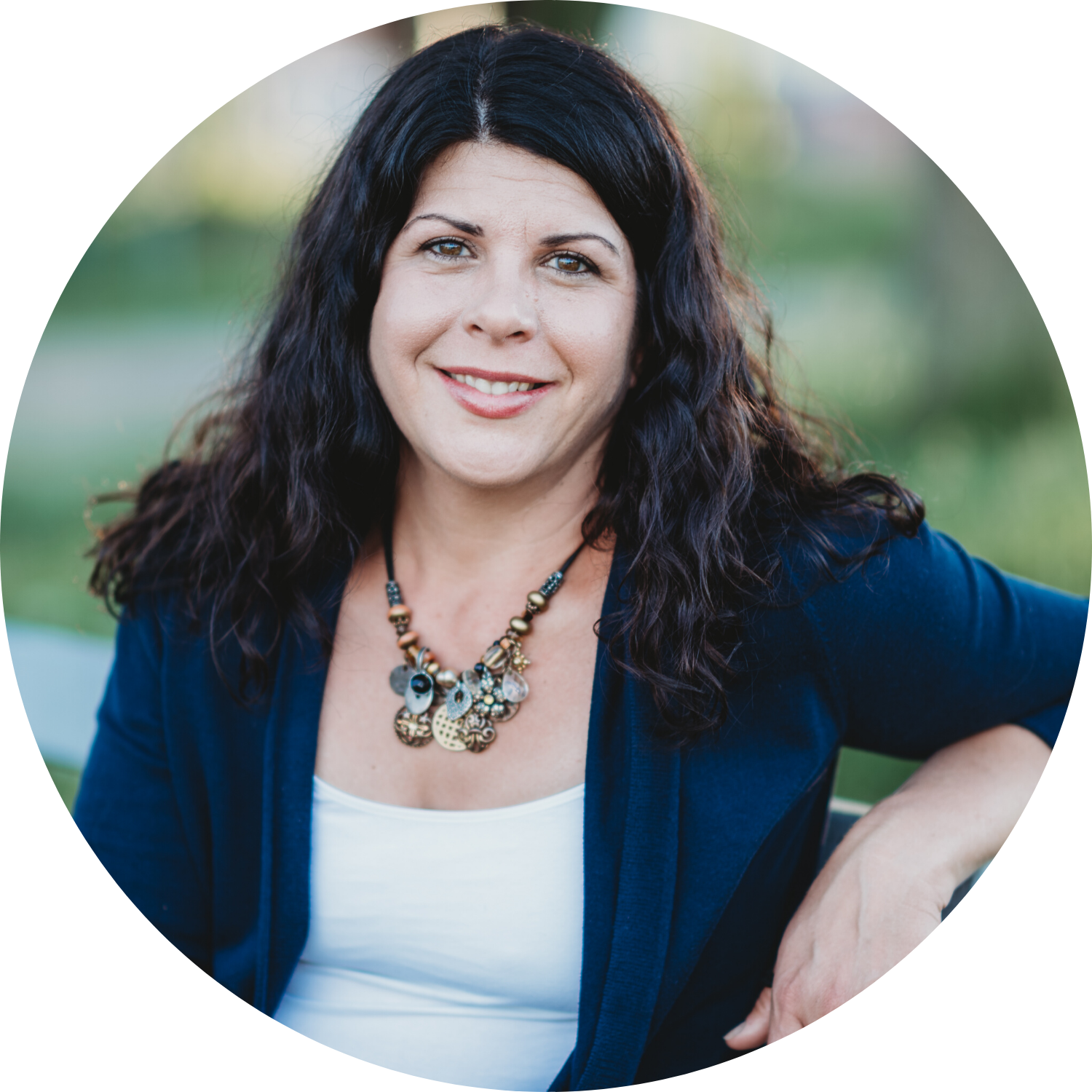 Hi there, I'm Gretchen Lindell!
Welcome to my school. (You can't even understand how awesome it is to say that!)

I'm the author of the MomLifeMusings, as well as the founder of the Grow Your Mom Biz school. I will lead you through the journey to finding your confidence and to pursue your dreams of business success.

I have spent my entire career in higher education both as an administrator and as an instructor. As an instructor, I know what works in online education; and as a business woman I know what you need to have a strong online presence. Best of all, as a mother of two amazing boys, I know that you don't have a minute to waste. I have created lessons that are jam-packed with information for you that won't take long to get through.
Long story short, I'm here to help you! It's what I do best. I'm looking forward to working with you!